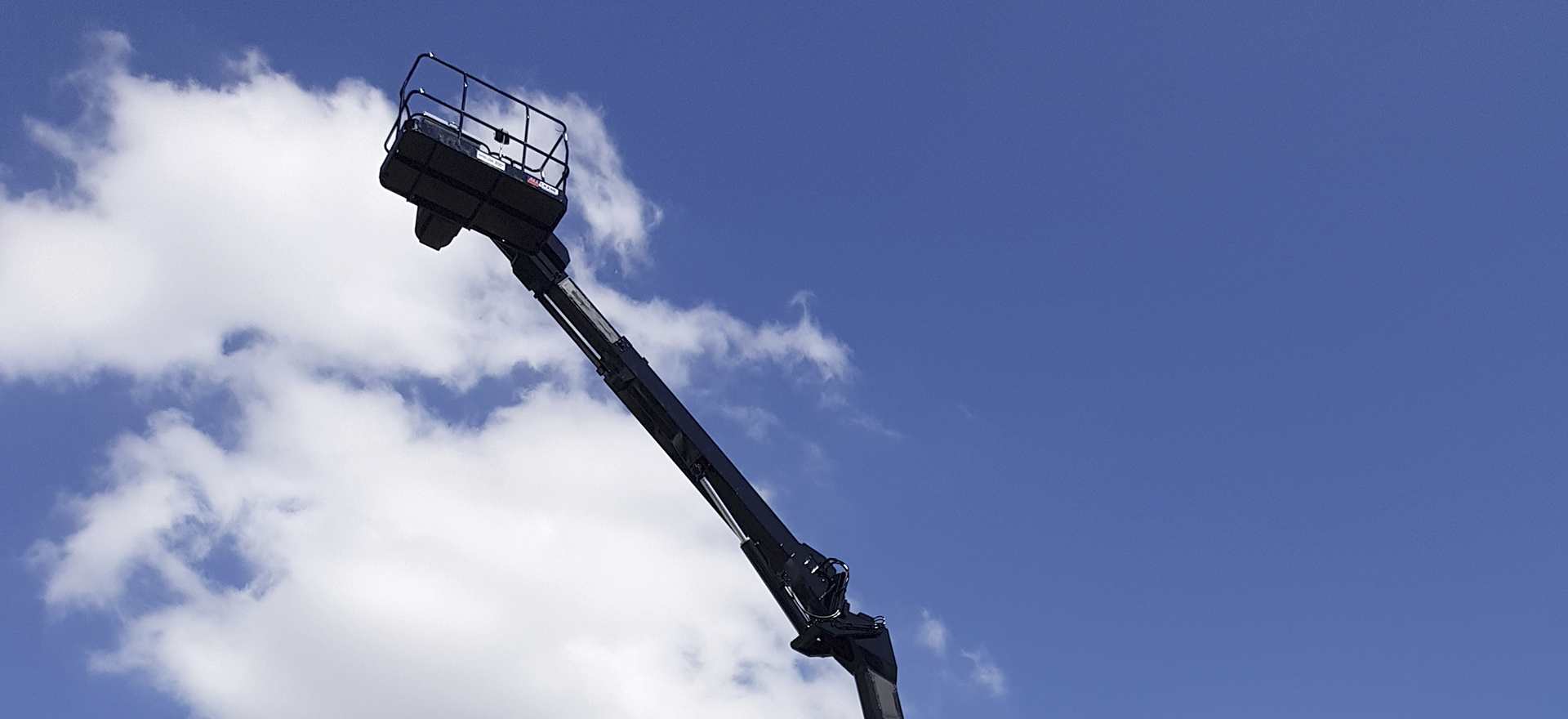 All Crane provide new and used Elevated Work Platforms.
We offer a range of high quality TADANO and CELA products so we can assist in providing you with the exact EWP for your requirements. Allcrane also carry out 6 month and 5/10 year major inspections.
Come and see the dedicated EWP team to see how we can assist you in your project.
All Crane proudly service and stock new Elevated Work Platforms.