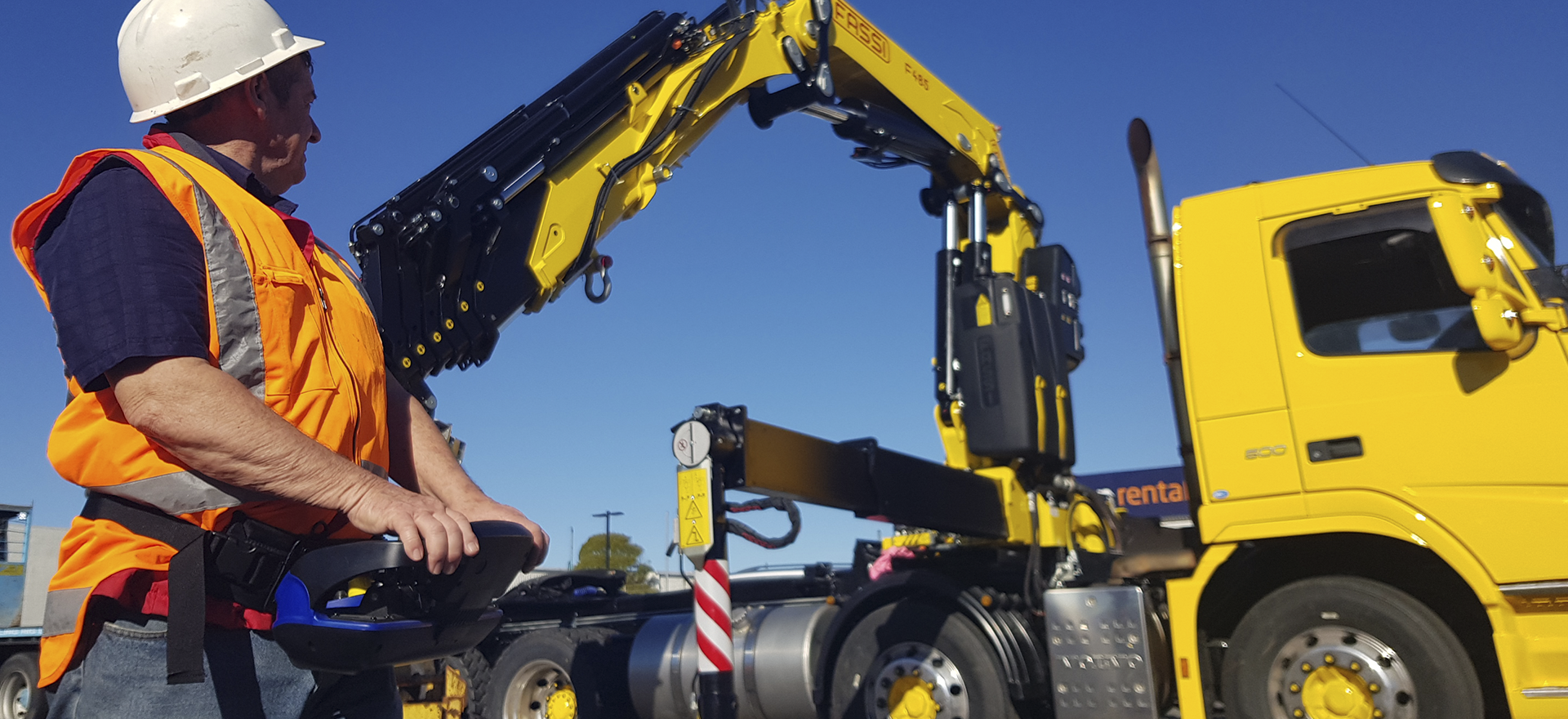 Radio Remotes
All Crane provide Radio Remotes.
As well as supplying new cranes with factory installed radio systems, we can also offer retro fit radio systems to any crane or any piece of hydraulic equipment. We only use the same systems as fitted by our crane manufacturers, guaranteeing high quality, compatible parts and fast back up support.
Our workshop can also install these systems for any application with a fast turnaround time and high levels of stock ready for fitment.
Whether it's upgrading a current system, converting to radio or supply of spare parts, get in touch with the team today.
All Crane proudly supply Radio Remotes.

---