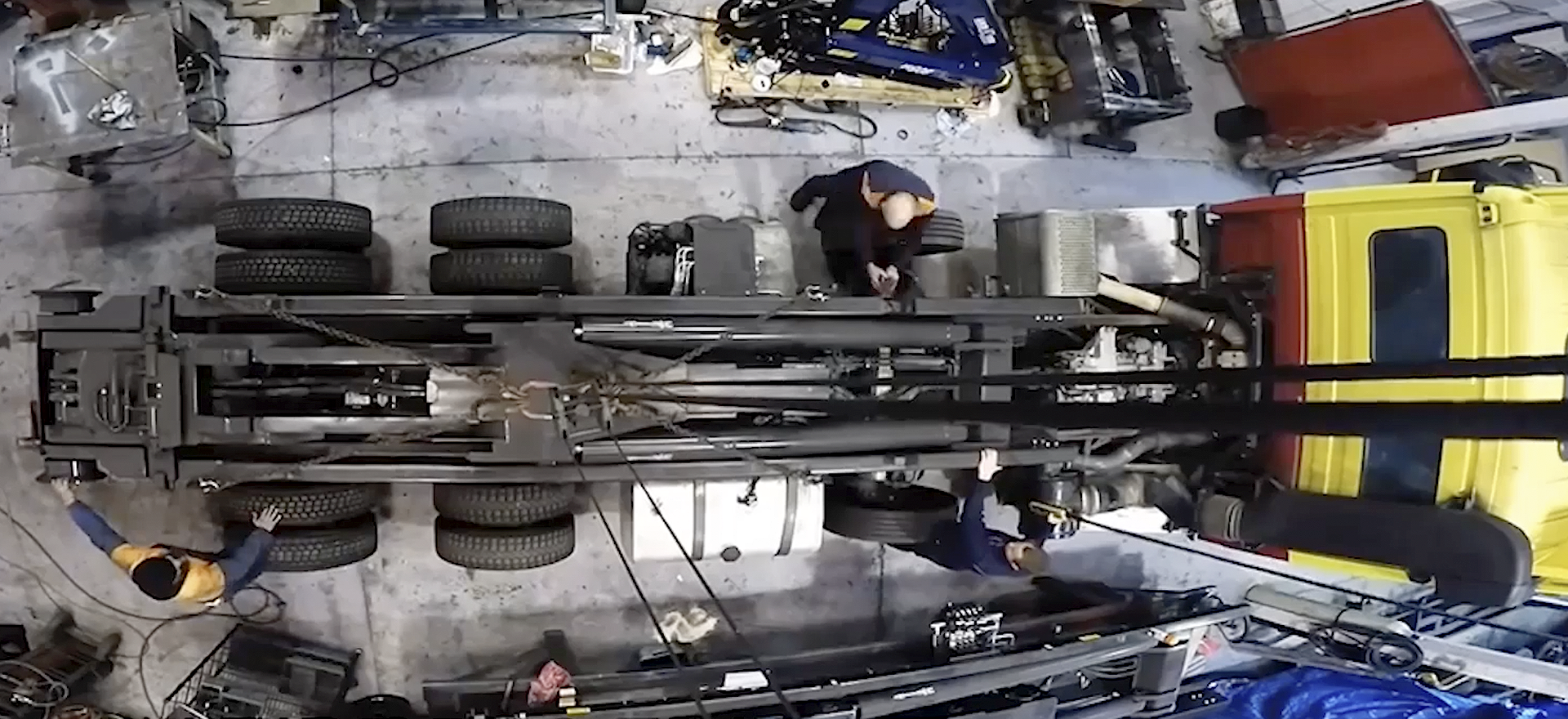 Service, Certification & Repairs
Allcrane provide full Servicing, Certification and Repairs.
We work hard to keep your equipment working hard for you. All Crane offers full crane servicing, major maintenance,  pre-cert—inspections and full ACOP certification from our workshop.
If your crane can't make it to us we also offer a mobile service. Now you can have your crane, hook lift or hydraulic attachment serviced or repaired on site (where available). With 2 equipped service vans on the road and service vehicles strategically located in the South Island, we can respond to your needs anywhere in New Zealand along with dedicated service agents.
Allcrane can also help ensure that your crane meets the requirements of the Approved Code of Practice. The act supports the requirements of the Health and Safety in Employment (Pressure Equipment, Cranes, and Passenger Ropeways) Regulations 1999 and the Health and Safety in Employment Regulations 1995. The code is available to download here.
Talk to our friendly team today to see how we can help.
Allcrane provide full servicing, refurbishments and pre-inspections for all Cranes
---